The Sandpiper Beachfront Motel
Old Orchard Beach, Maine
    We will be opening some rooms starting the first weekend in May; Currently taking reservations for the Summer season.  For the BEST rates, call directly and reserve a spot now!
Check out the links at the bottom of this page to view our fully renovated buildings: The York Beach House and an early century Victorian home, The Rebekah Inn – A unique gem in Old Orchard Beach!

We still have availability for weekly stays in our 2 bedroom apartments. Call now to save a spot!
Looking for an affordable family-oriented, clean and quiet vacation right on the beach? You've come to the right place! We have Motel Room units with Kitchenettes and Cottage / Apartment rentals for families, all with Air Conditioning included.  Our Ocean Front location offers ocean views from some rooms, and a large ocean front patio to enjoy the beach.
The Sandpiper Motel is located on a 7 mile stretch of sandy beach and is a short 5-7 minute walk to the downtown shops, restaurants, amusements and the famous Old Orchard Beach Pier. Enjoy your stay!
Scroll to bottom of the page to check out the latest additions to our properties!!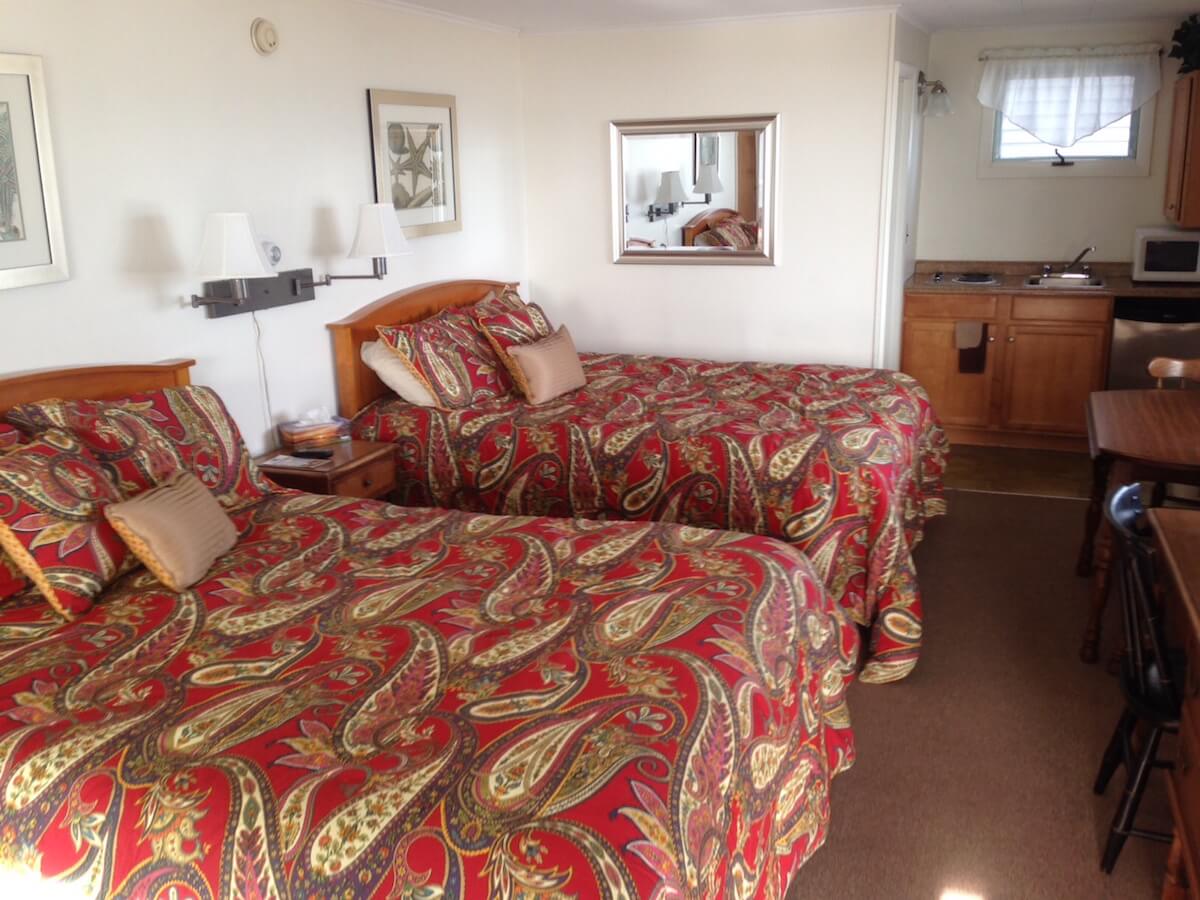 Our rooms are furnished with queen-sized beds and offer kitchenettes, a spacious Cottage and Apartments, renovated B&B style Inn, and a beachfront house! (Scroll down for links)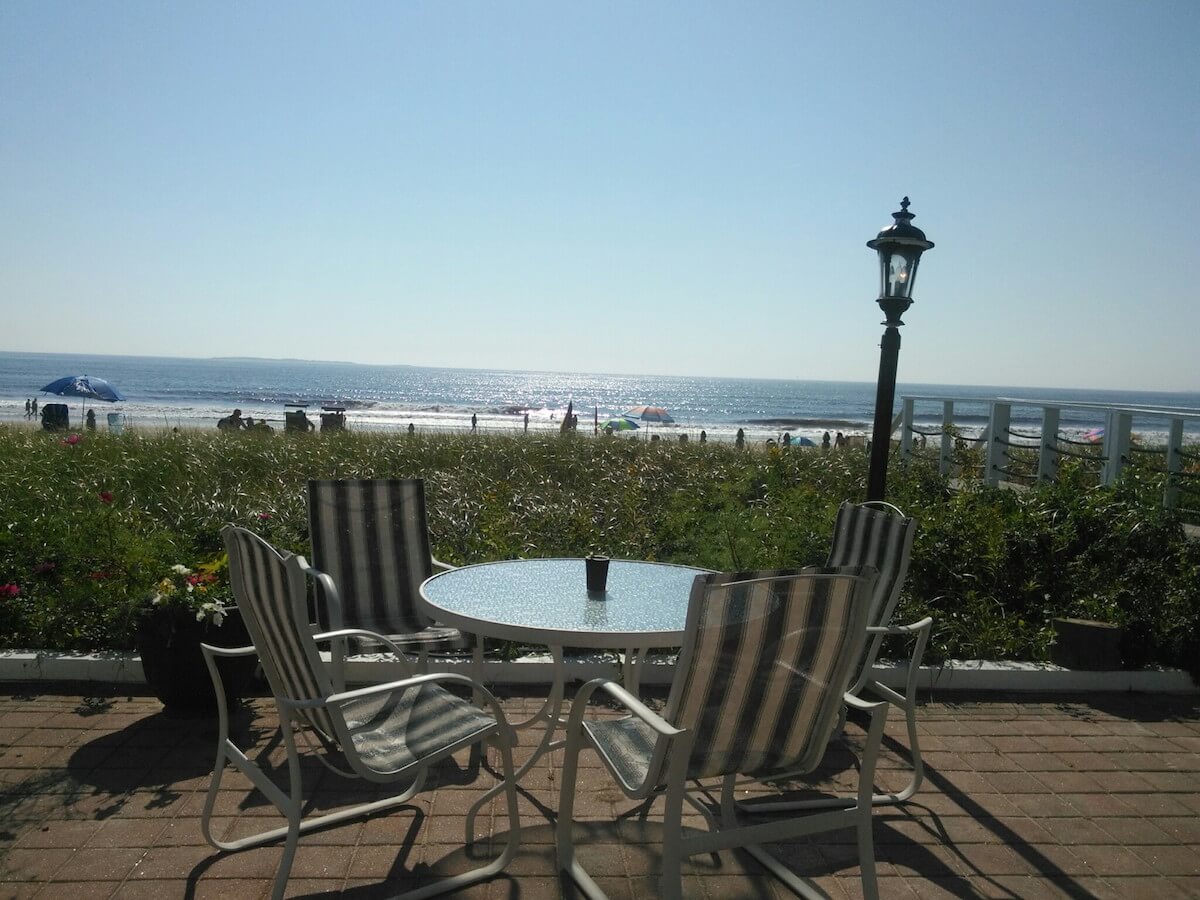 Customers can't get enough of our large ocean front patio with picnic tables & BBQ grills!  We also offer free parking, complimentary A.M coffee, group accommodations, and more!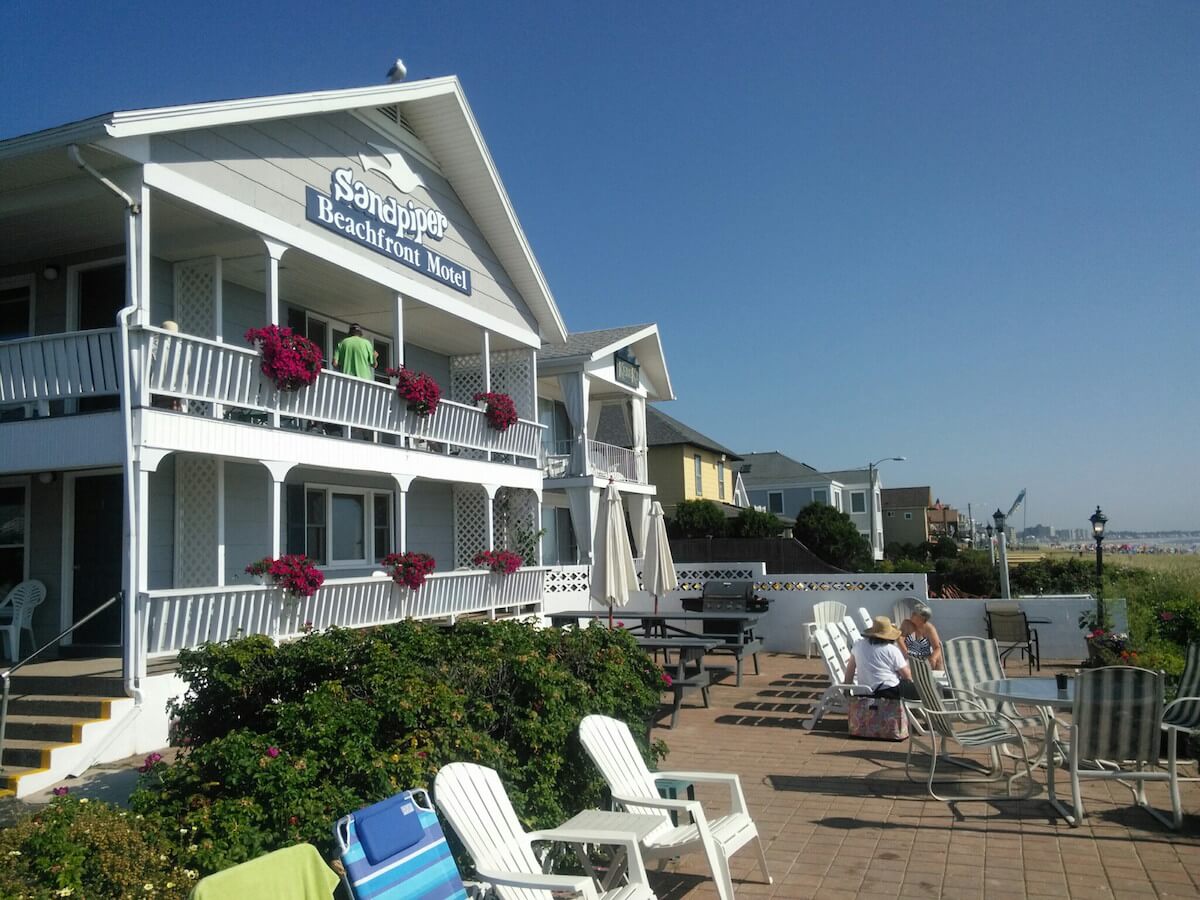 We offer very competitive rates for a beachfront Motel,  Cottage and Apartments.  Enjoy prices below competition to be right on the beach! Online booking coming soon….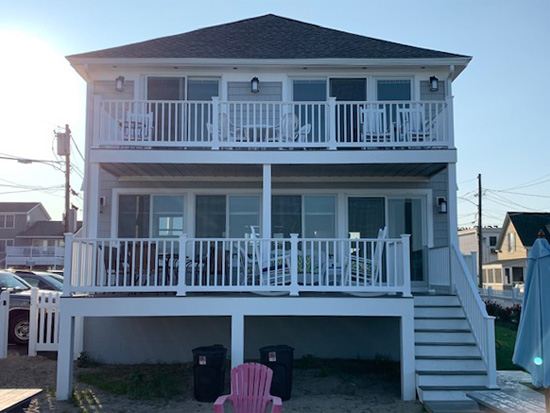 Our newest addition; this is a 2-Unit beachfront apartment available weekly. Spectacular beach views from private decks, and a 50-foot private walkway through the dunes directly to the beach!
Click to Learn More!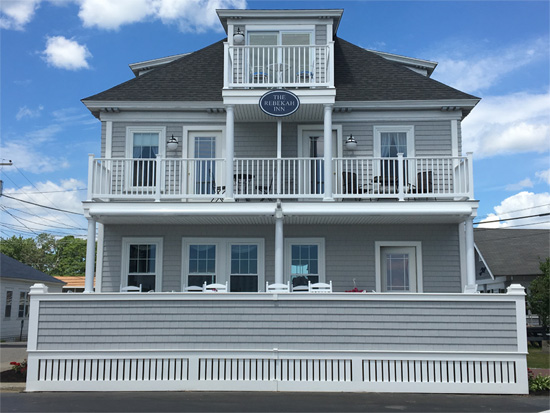 A fully renovated, 10 Room Beachfront Inn with tons of charm, and balconies facing the ocean! It doesn't get more quaint than this.
Click to Learn More!